Trusted by brands both big and small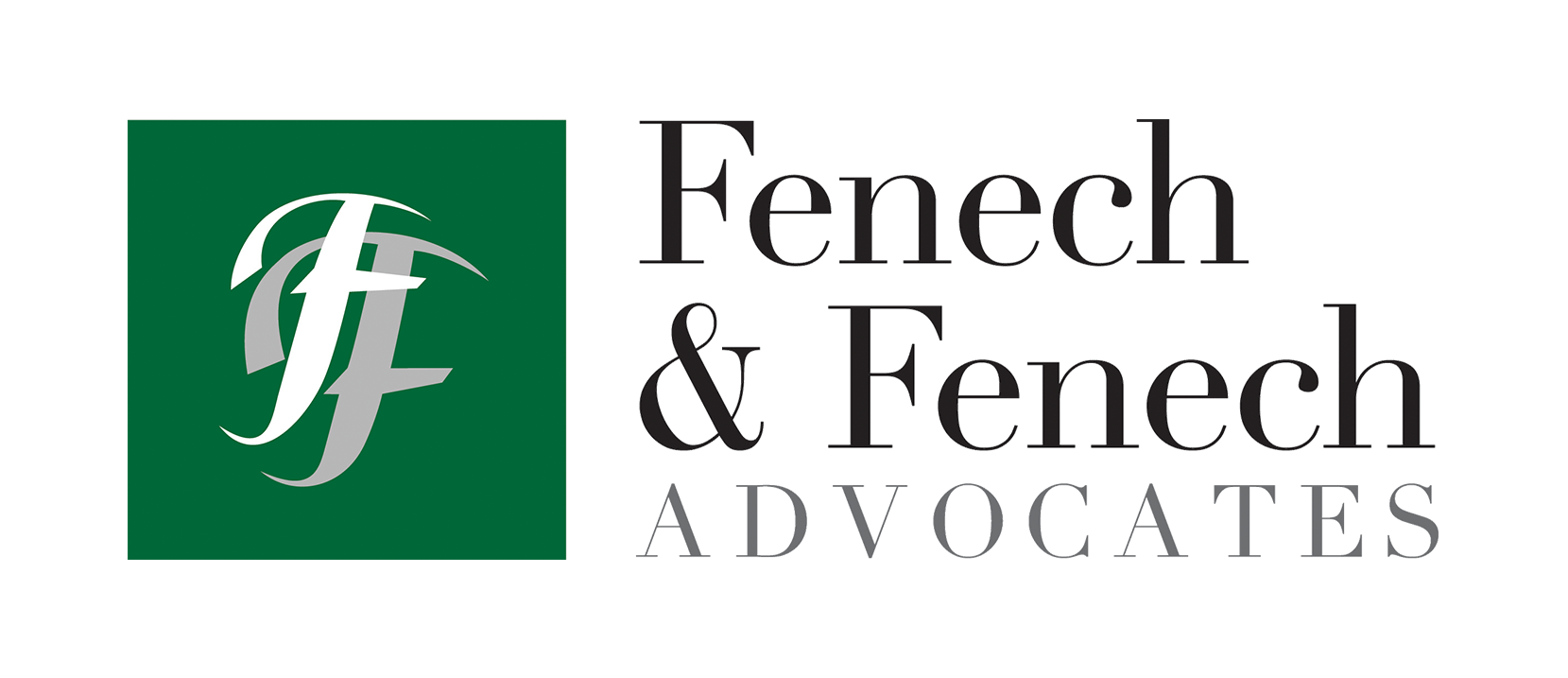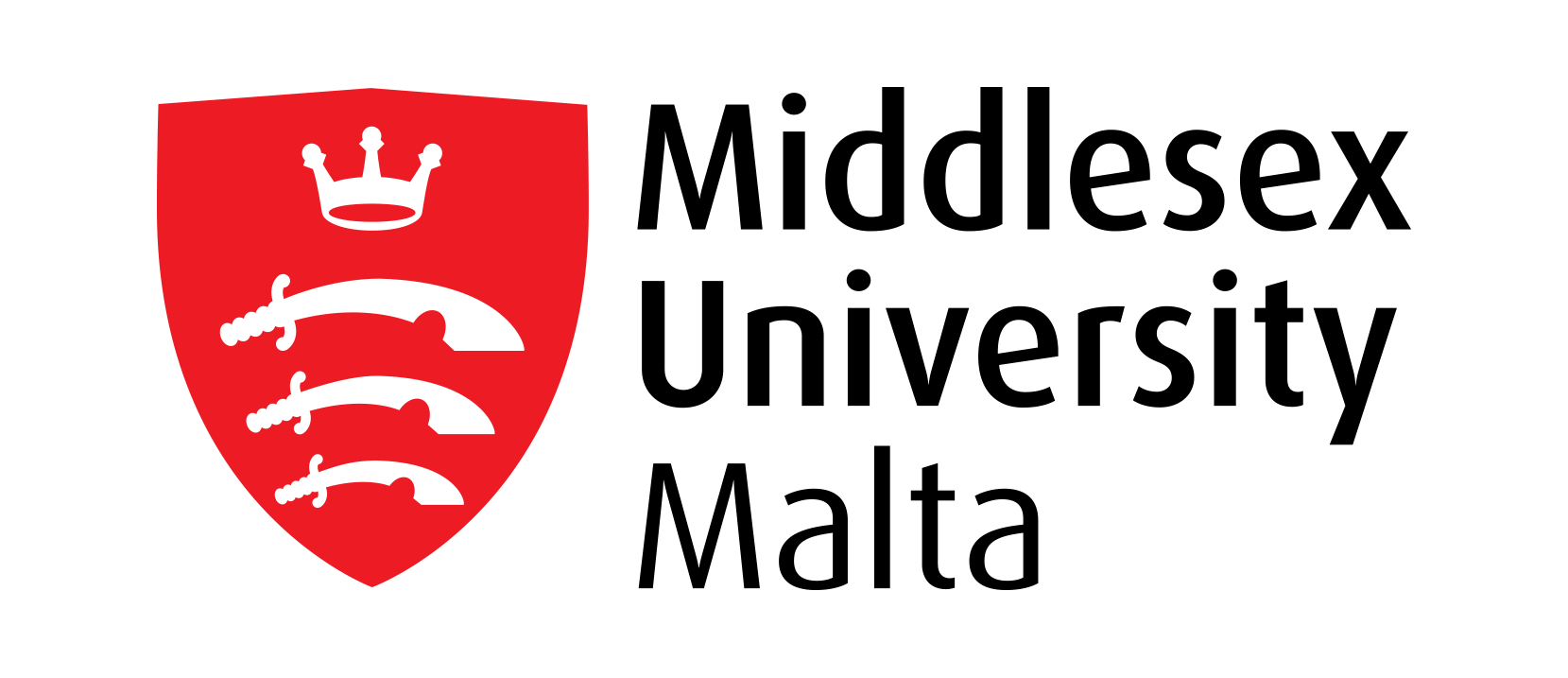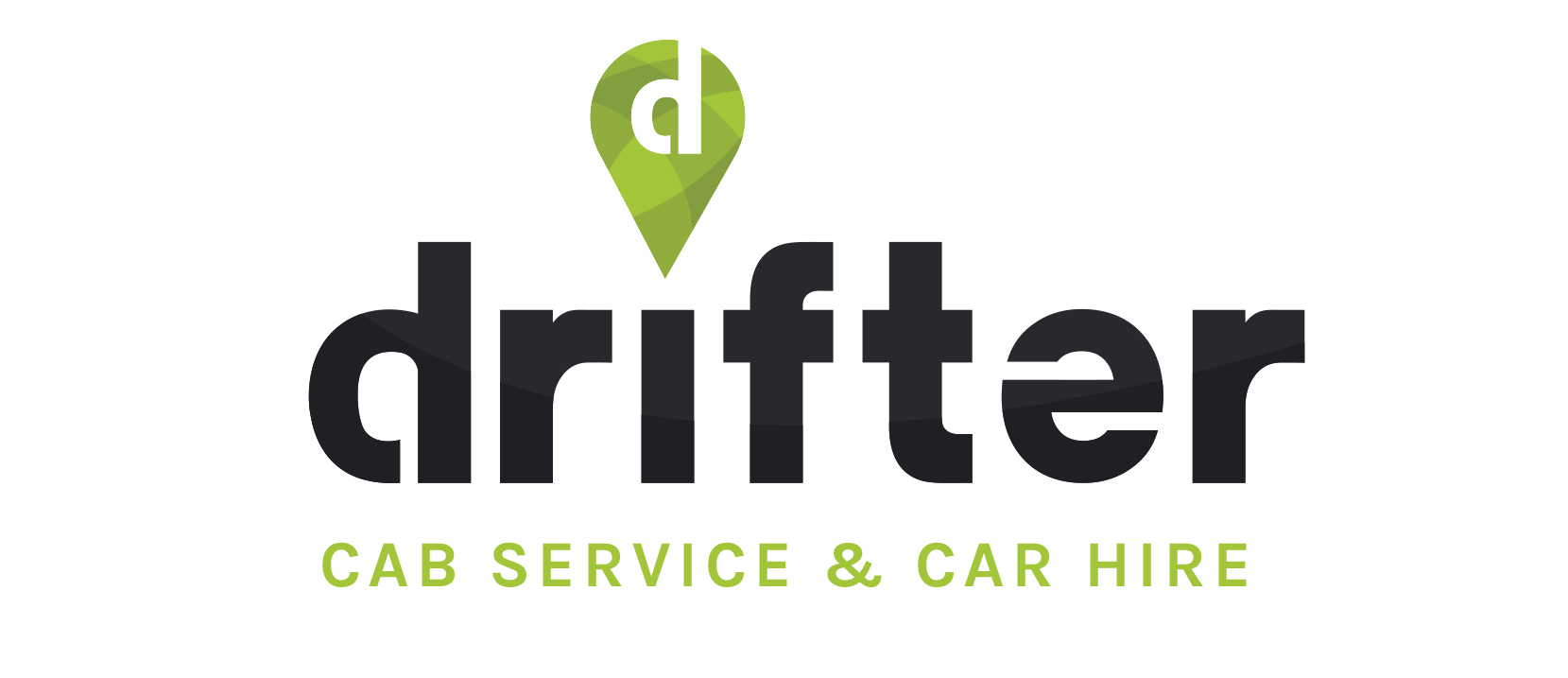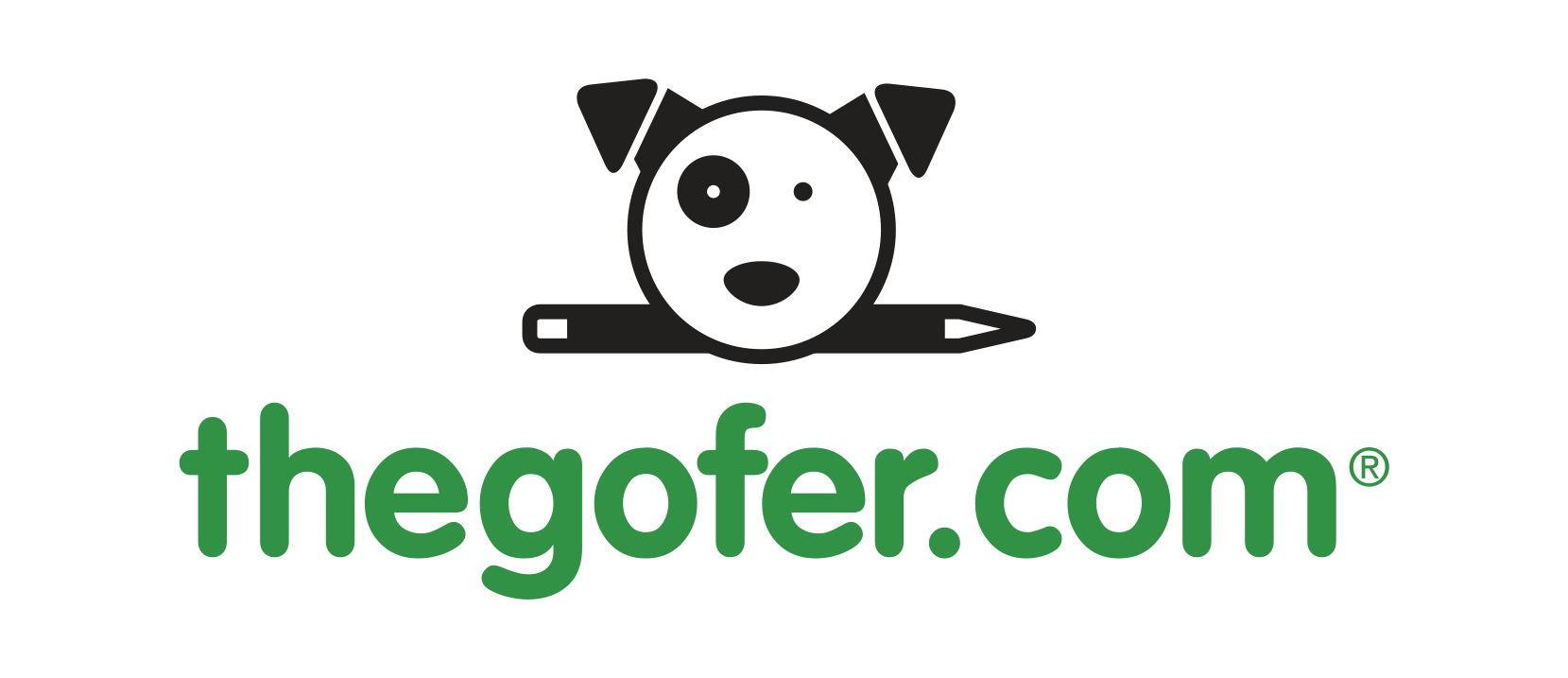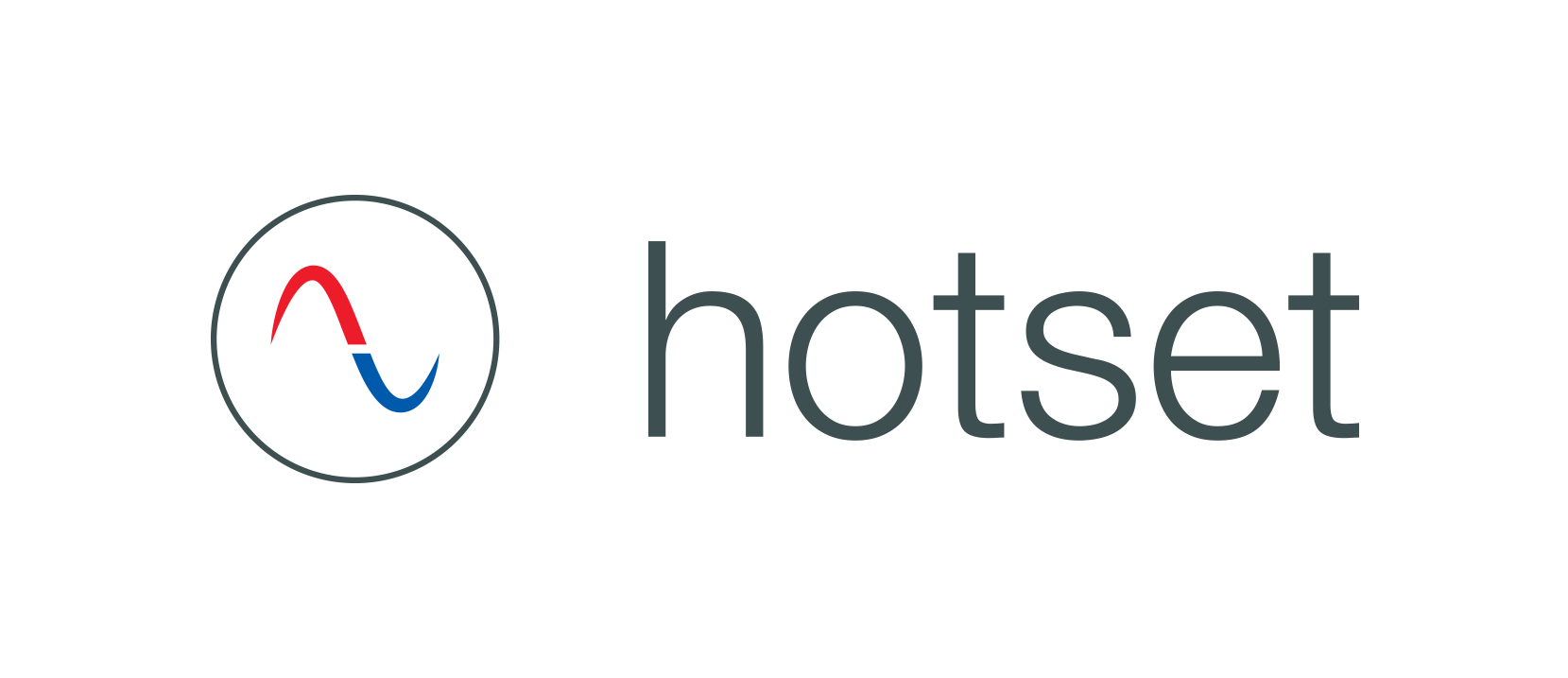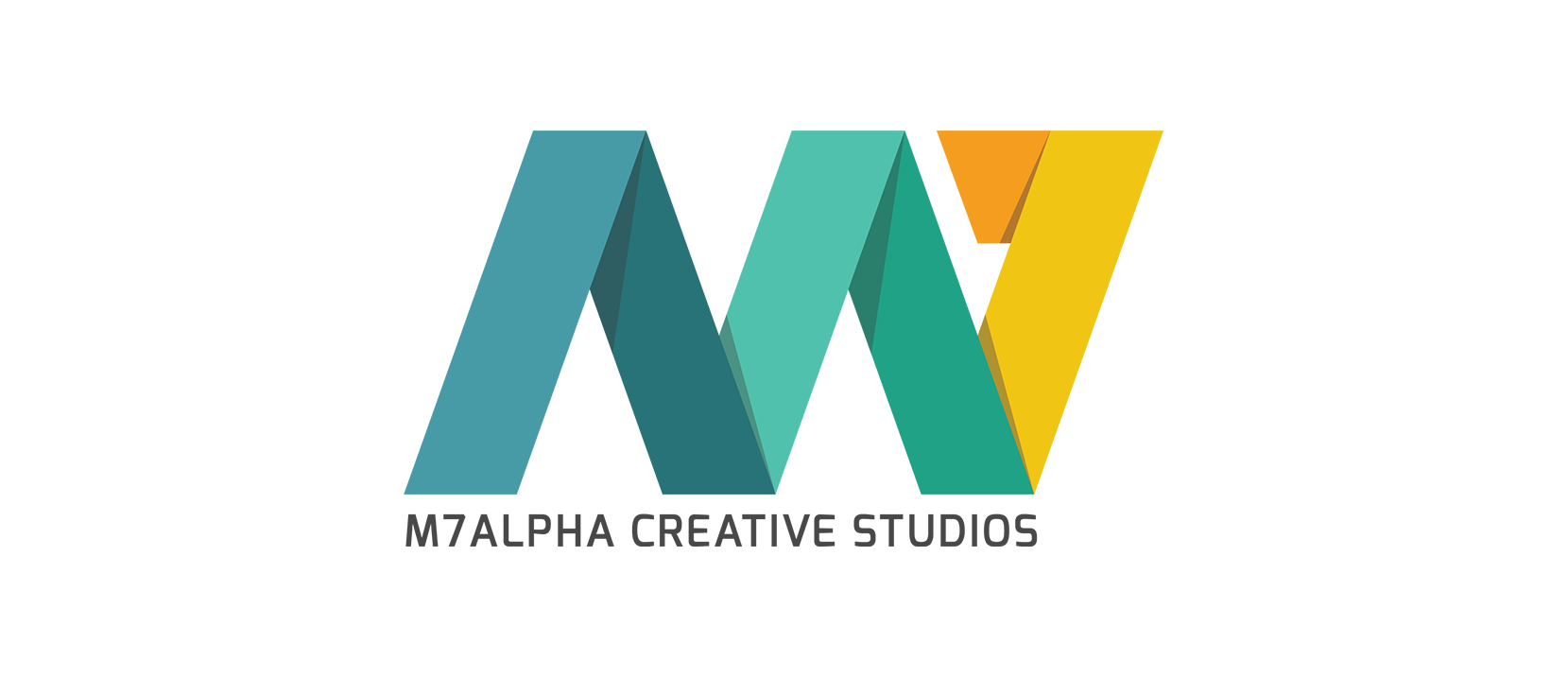 Spotlight on: Web Design in Malta
Online presence squared.
Aesthetics is just one part of the solution. Functionality and user experience is the other. Websites and online systems built by PickleSeed have always managed to achieve the right balance between these. We make use of open source content management systems such as WordPress or build customised solutions depending on the problem.
Competitive advantage mode: On.
Without information making the right decision becomes a difficult task, a hit or miss thing. Information systems build by PickleSeed provide your business with the capability of capturing information and analysing it quickly and effectively helping you and your strategic management team make informed decisions that return positive RoI.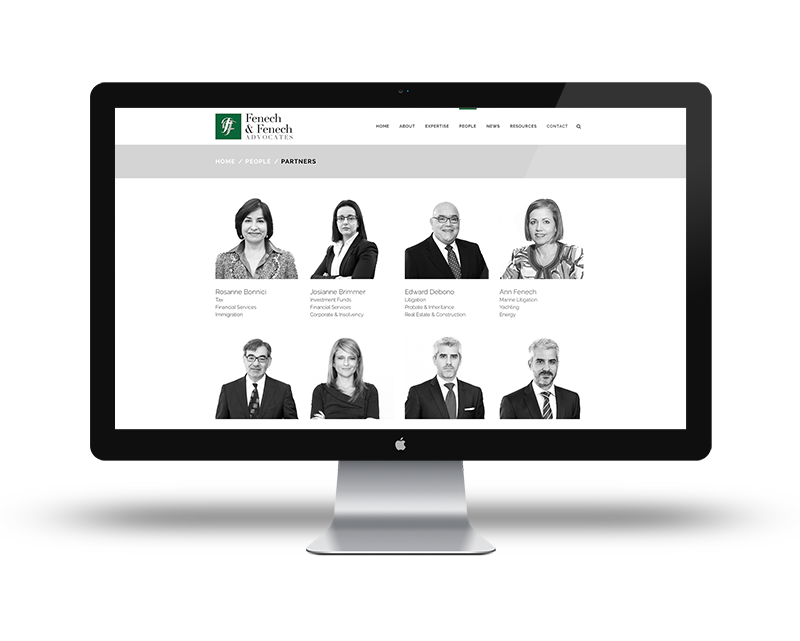 Let's discuss your needs
Contact us today and we will advise on your best course of action